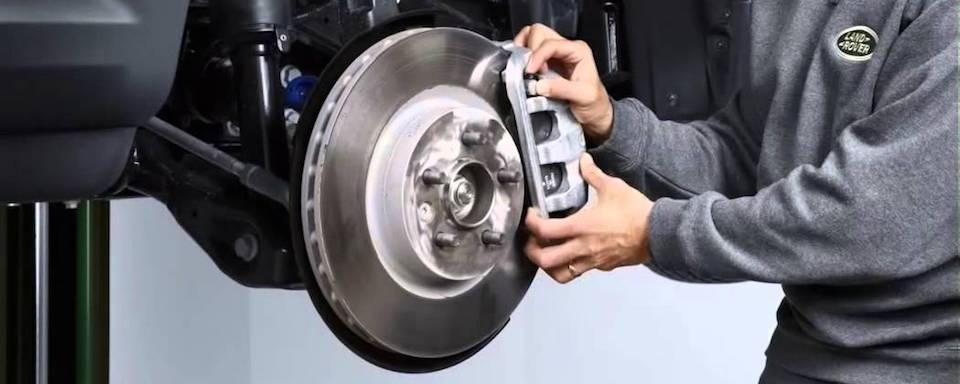 Why Do I Need to Service My Brakes?
As you drive your Land Rover over time the brakes will slowly wear down. Due to varying road conditions and driving styles, it's important to have them serviced and inspected regularly. When driving on worn brakes, your Land Rover will not be performing at its best, reducing your fuel economy and putting additional strain on your transmission and tires. By scheduling a regular brake service, you can help keep your Land Rover operating at its best for years to come. The major benefits of a scheduled brake service include:
Maximizes your stopping distance 
Increased fuel economy
Smooth and quiet brake operation
When Should I Get My Brakes Serviced?
It is good practice to have your brakes inspected every time your Land Rover has an oil change or tire rotation. That said, visit our service center if your brakes are making any unusual noises, as that will require attention. It is also a good idea to have your brakes serviced and inspected before any road trip, as you want to be sure they are safe and reliable for the journey.
Land Rover Brake Service in Spokane, WA
Brake services play an important part in keeping your Land Rover safe and reliable.  Our expert service technicians can inspect your brakes, replace pads and rotors if needed, and have you back on the road in no time. If you're ready to schedule your next service, click the button below. We look forward to seeing you at our Spokane service center!
Service Dept. Hours
Monday - Friday

7:00 am - 7:00 pm

Saturday

8:00 am - 5:00 pm

Sunday

Closed